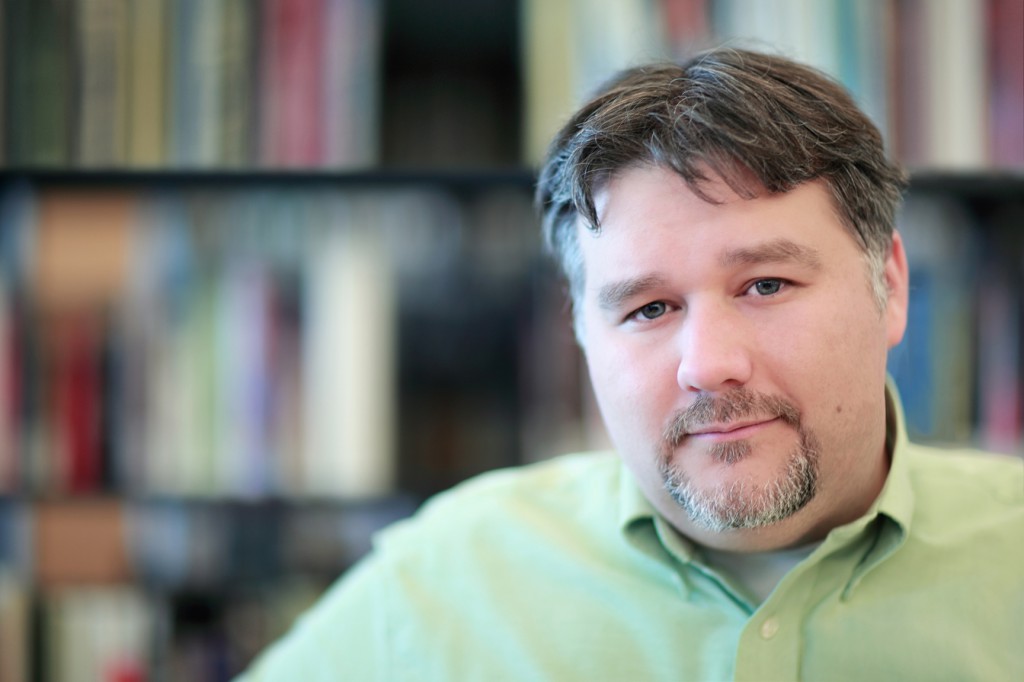 Sometimes fiction writers' struggles with their stories come down to philosophical problems, whether are related to plot or characters or themes, . Do your characters express coherent worldviews? Have you thought through the philosophical ramifications of your storyline? What are you actually trying to say with your novel and does it make sense?
While I am not myself a fiction writer, I enjoy using my philosophical training to help creative writers rigorously work through the philosophical aspects of their writing and make discoveries of their own about its possibilities.
If you would like to set up an initial consultation to discuss your fiction writing, please write me at dan.fincke@gmail.com to set up an appointment. All meetings are held online, over Skype or Google Hangout, as is most convenient.