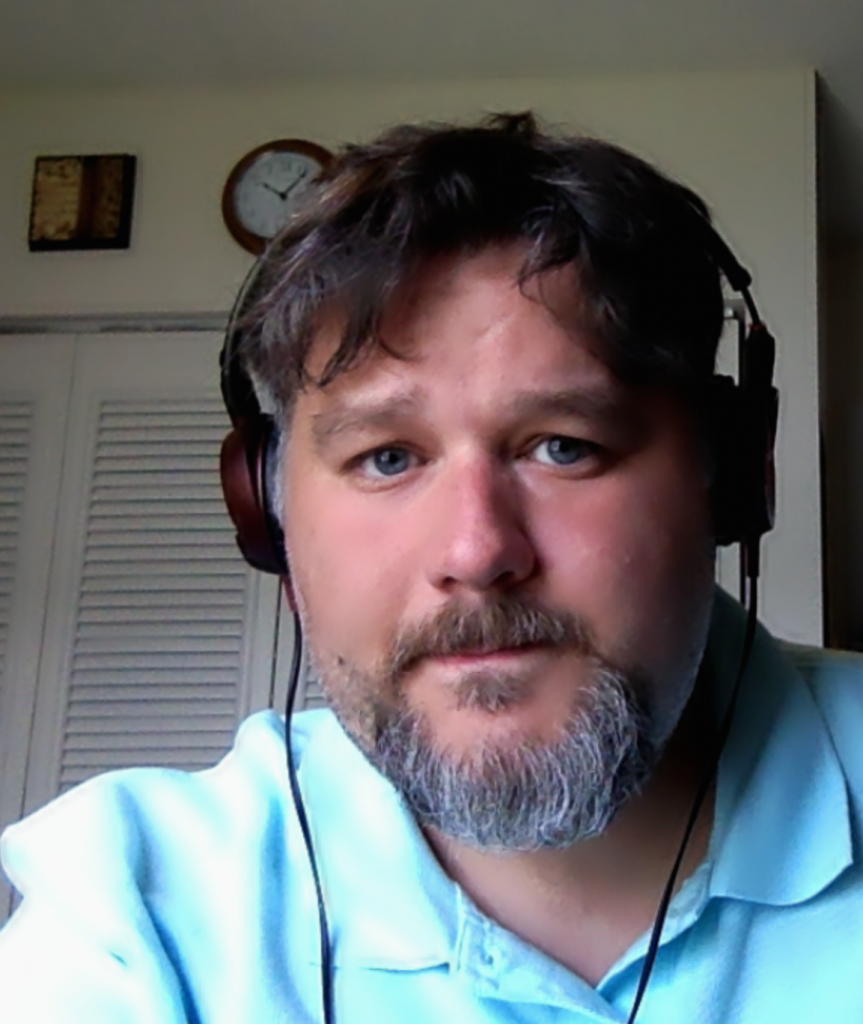 I charge $39.99/hour for private, individualized, guaranteed 1 on 1 philosophy lessons or tutoring over videoconference.
If my time spent working face to face with a student requires extra preparation time in advance, I apprise the student in advance and give an estimate of the expected hours I will have to put in. I bill $39.99/hour for any such special preparation time in advance of actual private lesson/tutoring sessions.
Write me at camelswithhammers@gmail.com for more information or to set up private lessons or tutoring.