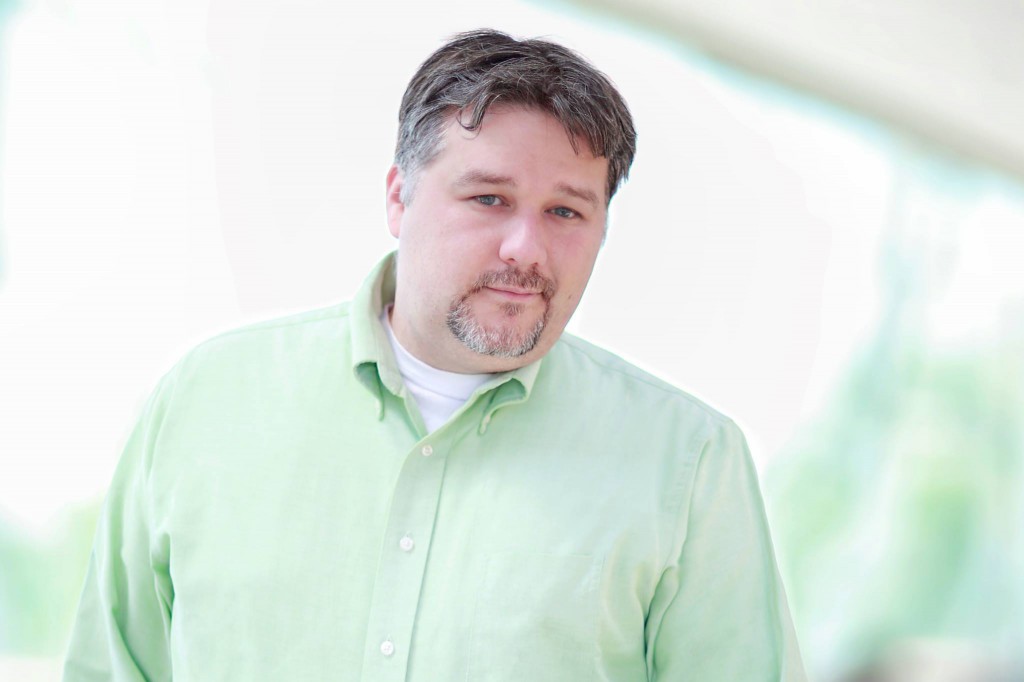 Dr. Daniel Fincke has his PhD in Philosophy from Fordham University and spent 11 years teaching in college classrooms. Dan was an adjunct assistant philosophy professor at Hofstra University, City College of New York (CUNY), and Hunter College (CUNY). Additionally he also taught philosophy as an adjunct professor at Fordham University, William Paterson University, St. John's University, and Fairfield University. He also spent many years as a Teaching Associate and, prior to that, a Teaching Fellow, at Fordham University. In 2005, he won the "Teaching Fellow of the Year" award from Fordham University's Graduate Student Association.
Currently, as an freelance philosophical practitioner he teaches philosophy classes independently online, writes well-read blogs, does freelance writing and public speaking, and offers a range of philosophical advice services for people working through practical problems. The online classes he offers are affordable, non-matriculated, highly interactive, discussion driven, video-conference philosophy classes on ethics, Nietzsche, and philosophy for atheists. Anyone around the world can sign up for them and receive Dan's individualized guidance as they learn philosophy from the comfort of their own homes.
Learn more about his classes by using the following links to each one:
Dan is an APPA (American Philosophical Practitioners Association) certified philosophical counselor. In his philosophical practice, he helps people reason through their beliefs, values, priorities, identities, emotions, ethical dilemmas, life decisions, existential quandaries, religious or post-religious struggles, love relationships, interpersonal conflicts, search for meaning and purpose, and struggles in any other areas of life in his philosophical training in conceptual clarification, logical consistency, theoretical sensitivity, and emotional intelligence can be helpful.
Dan also loves touring the country giving high energy talks about philosophy to non-academic audiences. If you want him to speak to your group about issues related to philosophy or ethics (or the intersection between them), book him at camelswithhammers@gmail.com.
He has appeared on film in the 2013 documentary Hug An Atheist, on the radio on The Drew Marshall Show and The Jesse Lee Peterson Show, and in a profile from Inside Higher Ed for his development of his business providing private online interactive video classes and philosophical advice services.
Dan welcomes you to friend him on Facebook . You may also +1 Dan on Google Plus, and/or follow him on Twitter. E-mail Dan at dan.fincke@gmail.com to inquire about any of his services, to hire him, or to enroll in his classes.